Offering One-of-a-Kind, Durable Portable Adjustable Shields
Fabricated and Assembled in the United States
The COVID-19 pandemic has affected millions of people around the world. Today, we confront an unprecedented health crisis that has forced people to take extra precautionary measures to prevent getting infected with the virus. Here at A.Z Shield, we understand the important work our health care workers and service providers do to help the world get back to normal.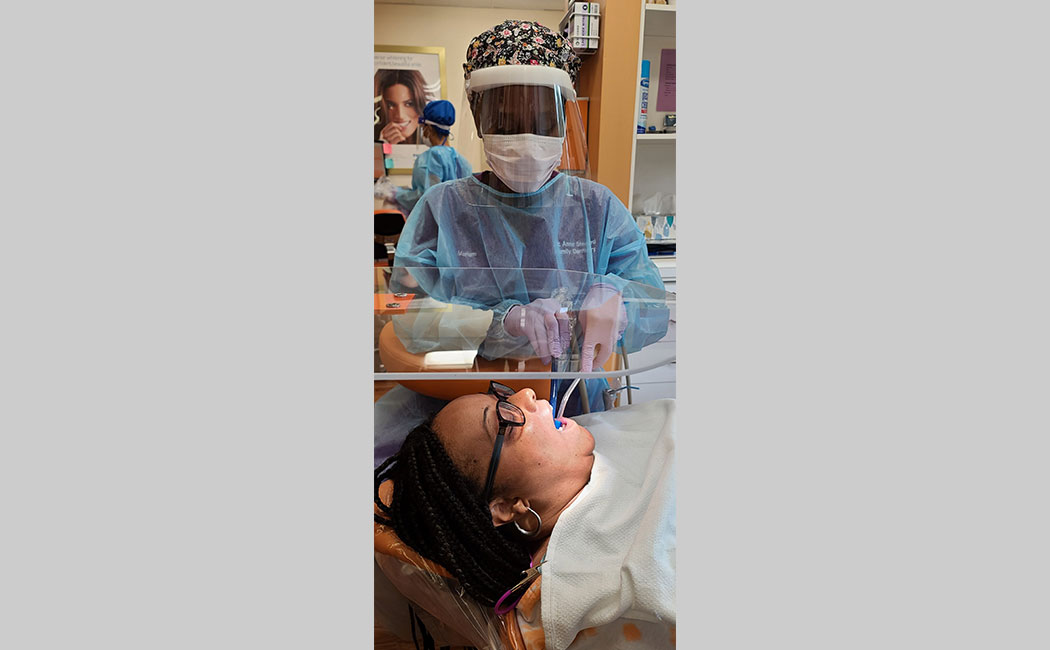 Why Choose Our PPE Shield?
Fabricated and assembled in the United States


We cater to dentists, estheticians, and other professionals.

We commit ourselves to providing high-quality products.
We offer one-of-a-kind products designed for COVID-19 protection.
We serve commercial clients nationwide.